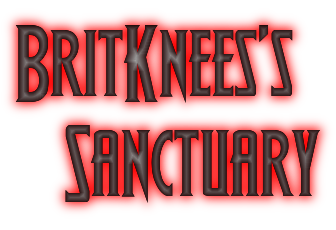 8:33pm 01-31-2023

catherine

hello there
9:26am 01-19-2023

dope website
4:03am 01-13-2023

I fuck with da style <3
3:58pm 12-06-2022

Hello dude.
3:44pm 08-15-2022

Appak

woah! an old web site! love it! <3
5:10pm 08-04-2022

afloren

verycoolwebsite
12:44pm 06-11-2022

umlikewhatever

cool website.
11:41am 05-31-2022

Anonymous

Hey, love your website! There's a bug though; the pages are loaded in place of the side menu, when they should be loaded in place of the main page. Cheers.
8:58pm 05-29-2022

Cool website! I also like Nick Cave and Eraserhead
1:52am 05-17-2022

OSU 727 Be like
Also helo!
6:47pm 05-02-2022

NIHIL / REDRUM

your message on my guestbook almost gave me a heart attack LOL, i thought it was going to be a hate message until i kept reading. i'm glad you can relate to my hate page, i think i update that one the most ngl anyway, thanks 4 the message! i love your site & think ur super cool !
1:39pm 05-01-2022

glad you're okay! i think your site is really sick! keep up the great work
11:24pm 04-18-2022

Yo!!! Dope site man! Thanks for checking mine out and linking! Linked ya on my page too
7:22am 02-27-2022

sick site!!!! added ur button to my collection, ur wads are amazing too lmao
1:53pm 02-26-2022

Roo

le ebic doom wads

http://deepdown.neocities.org