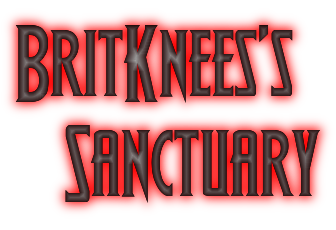 1:53pm 02-26-2022

Roo

le ebic doom wads

http://deepdown.neocities.org
4:40am 12-20-2021

sick background. reminds me of the king crimson cover. luv ur site.link
11:53pm 12-19-2021

really dope site, based fellow trainspotting enjoyer and sol pais hater
7:28pm 11-30-2021

comababy

Your site is really cool and you have a great taste in music!
12:52am 11-06-2021

When I talk bout how2achieve
Heaven in a raw, rowdy, roadkill
reality as I myself am a NDEr,
moe-offen-than-not, 'artists' are
looked upon as being 'Hoi Polloi'
(Greek: unwashed masses)!!!!
Ha!!!
God doesnt see us that way:
sHe loves art; in fact, the whole
universe's filled withe most wild,
ephemeral, magnificent art4eva:
---> nrg2xtc.blogspot.com <---
-GBY x-tra!
3:40pm 11-01-2021

Cool one, what is with emily headass tho, check out " emily is away" game from steam
12:30pm 10-23-2021

Thanks for the nice comments! sorry to say I am a columbiner, so hate me all you like! <3
7:14am 10-23-2021

REDRUM

hey, thanks for the nice message i'm glad you think my site is cool, yours is too! <3
3:49am 10-16-2021

nyxie

i <3 u
2:47am 10-15-2021

I saw your site and played your doom WADS, I was try send you an e-mail but is impossible. Keep Improving!